Users in your Organization can access and perform actions to assets by assigning them to a Workspace and Workspace Role. Assigning a user to a Workspace and Workspace role will apply to all folders within.
Two ways to assign users to a workspace: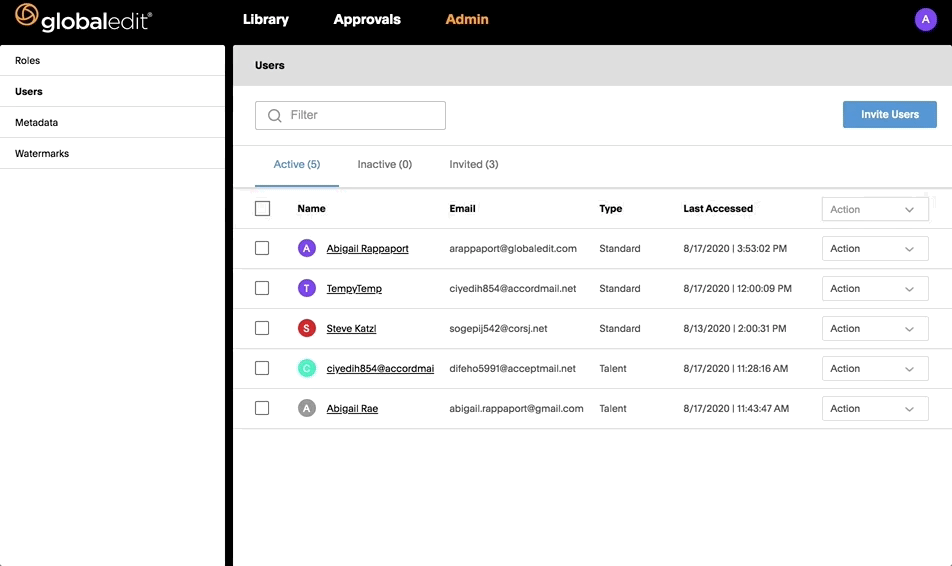 Go to the Admin Panel -> Users

Find user you wish to assign

Select Assignments from dropdown menu

Toggle down the arrow next to account to reveal your workspaces

Select Workspace

Select Workspace Roll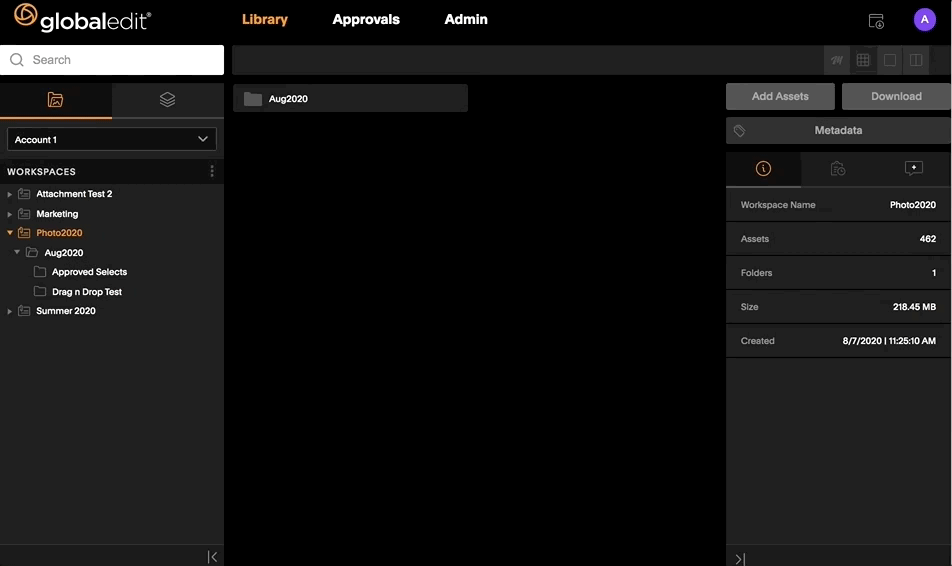 Select the three dots to the right of workspace

Select Assign Users from dropdown

Type in username or email address

Select Role from dropdown menu
You can assign multiple users to a Workspace at a time when assigning through Workspaces directly. All users in the group will receive the same Workspace role.