All ratings given to assets outside of the globaledit platform are automatically retained by the globaledit Import bot when that asset is uploaded in globaledit.
The permission to remove ratings made by Import Bot are made at the Organization Admin within the Admin Panel at the Workspace level. Users with this permission can remove ratings logged from Import Bot or other users.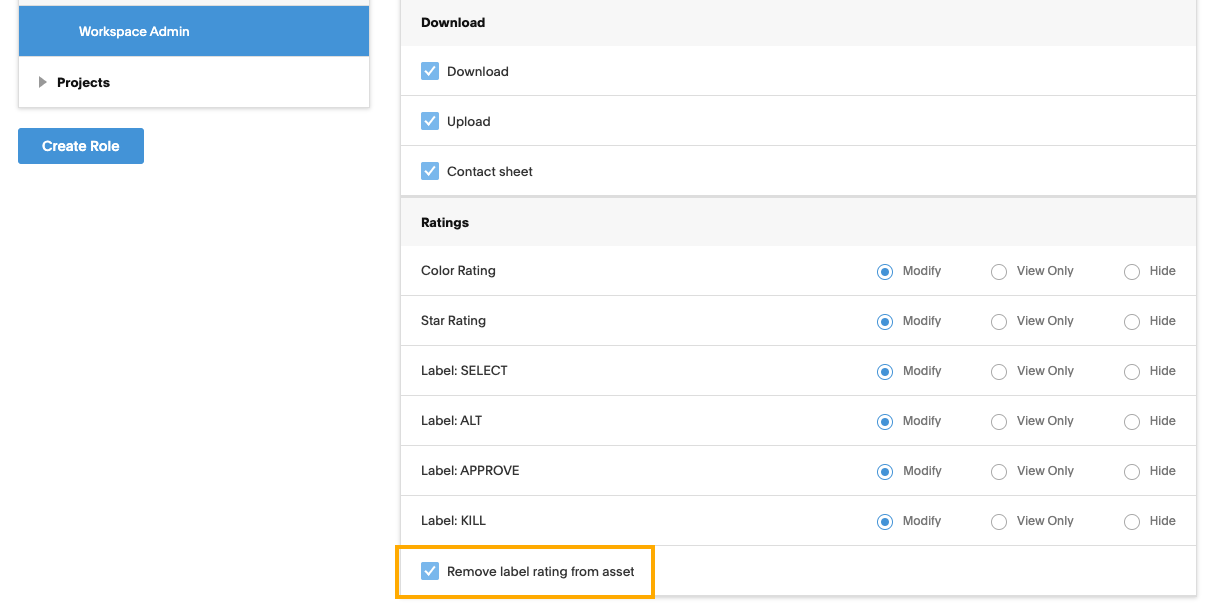 To remove asset ratings logged by the Import Bot or other users:
Select the numeric identifier next to the rating beneath an asset.
If an asset shows 0, no ratings have been logged.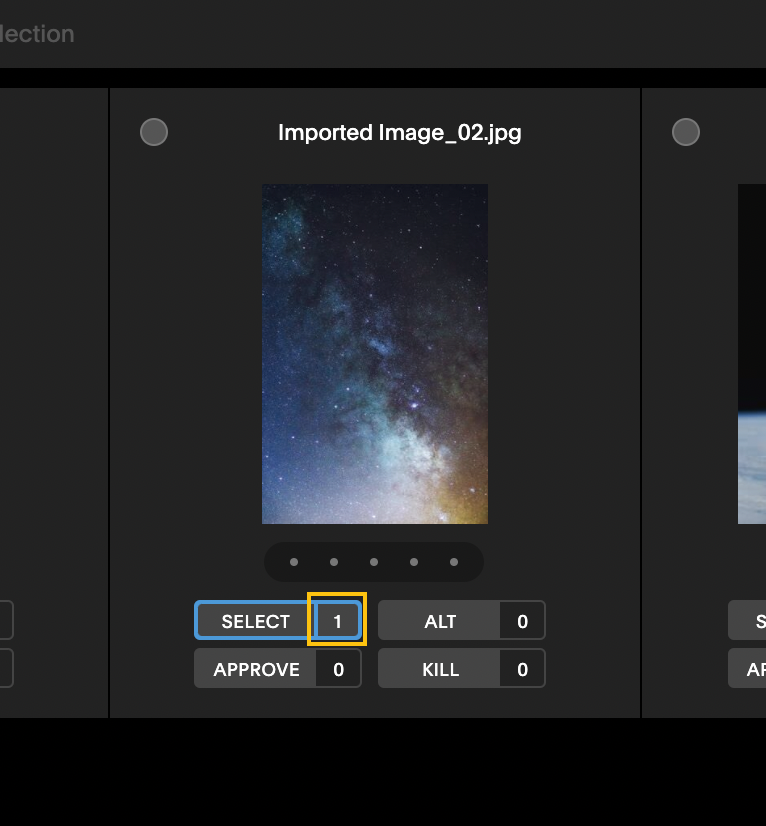 Label Stats view will open a new dialog window and display the label change history of an asset.
Select the X next to the Import Bot or any user rating entry
Select Remove to confirm deletion of the rating.
All labels (Select, Alt Approve, Kill) with the asset will be separated by tabs.

Removal of labels from the import bot or other users can only be removed individually, bulk removal from import bot or other users should be removed before import.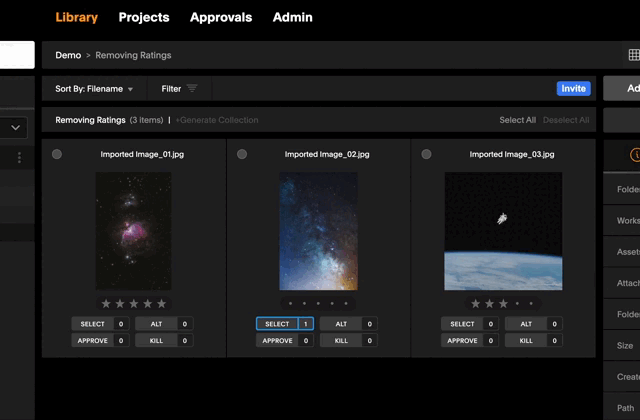 We're here for you!
If you have any additional questions, please don't hesitate to let us know!
Email: support@globaledit.com
Phone: (888) 433-4801
Hours: Monday - Friday 9AM to 9PM Eastern Standard Time