All ratings given to assets outside of the globaledit platform are automatically retained by the globaledit Import bot when that asset is uploaded in globaledit.
Globaledit has the ability to remove ratings made by Import Bot.
Under the Workspace Roles in the Admin panel, there is a policy option to "Remove label ratings from asset". Users with this permission can remove ratings logged from Import Bot or other users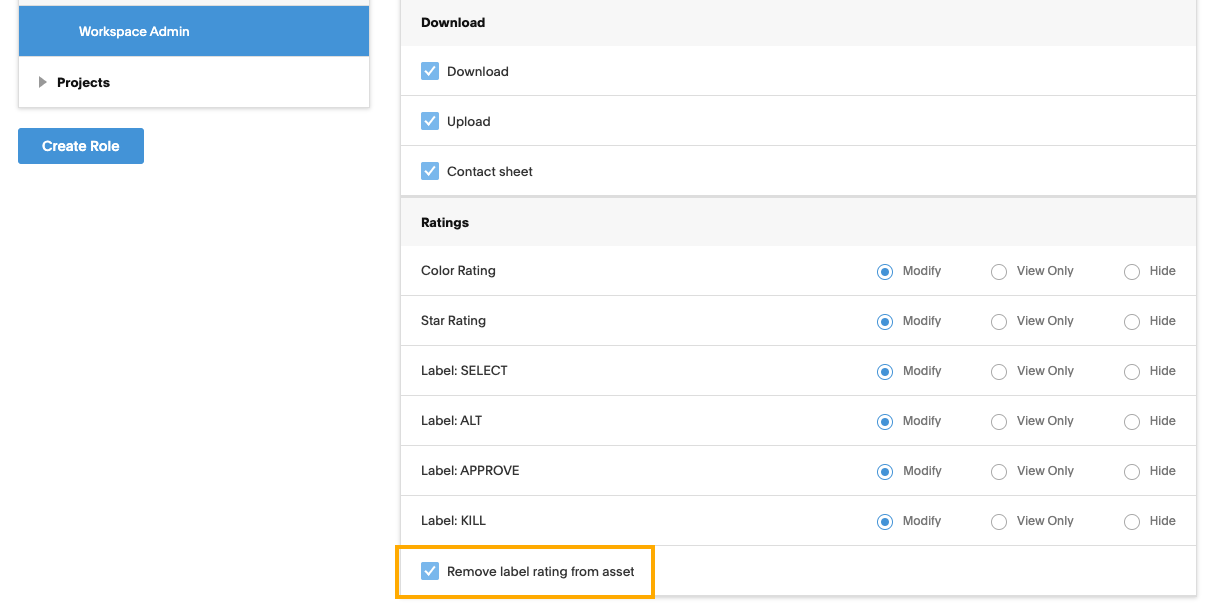 To remove asset ratings logged by the Import Bot:
Click the numeric identifier next to the rating under an asset (if "0" is shown, no ratings have been logged).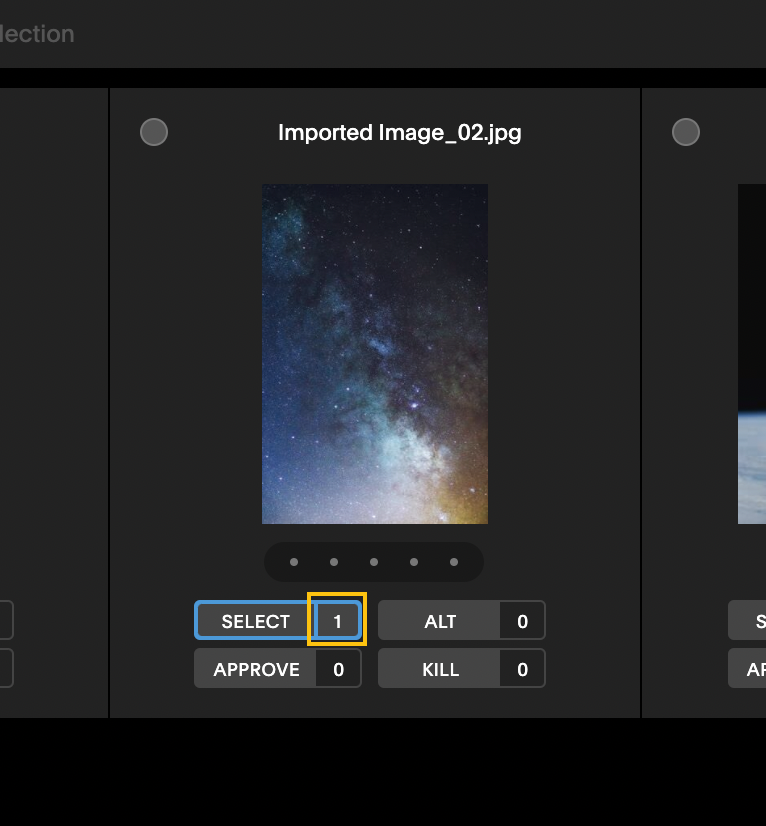 This will open the Label Stats view which displays the label change history of an asset.
Click the "X" next to the Import Bot entry, then click the red "Remove" button to confirm deletion of the rating.
All labels imported with assets (Select, Alt, Approve, Kill) are separated by tabs
Please note that at this time, this action must be performed on individual assets. To remove labels in bulk please remove ratings prior to upload.
If you do not have access to perform these actions please contact your Administrator to grant permission.