For folders or assets that have long filenames that extend beyond the bounds of the display, hover over the filename to trigger a Tool Tip popup to display the entire filename.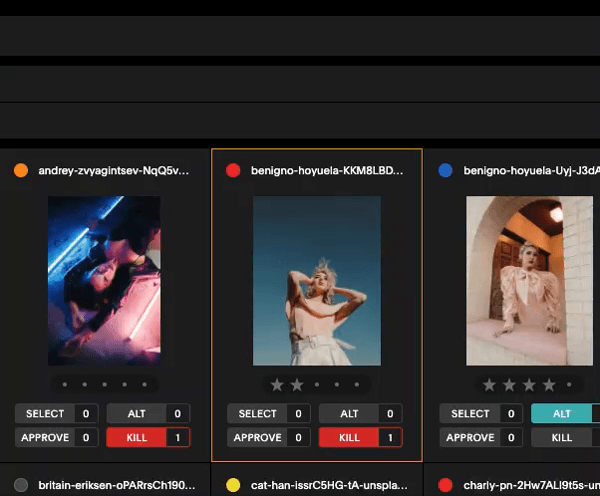 When grid zoom is zoomed out to 50%; ratings, labels and attributes display the Tool Tip popup.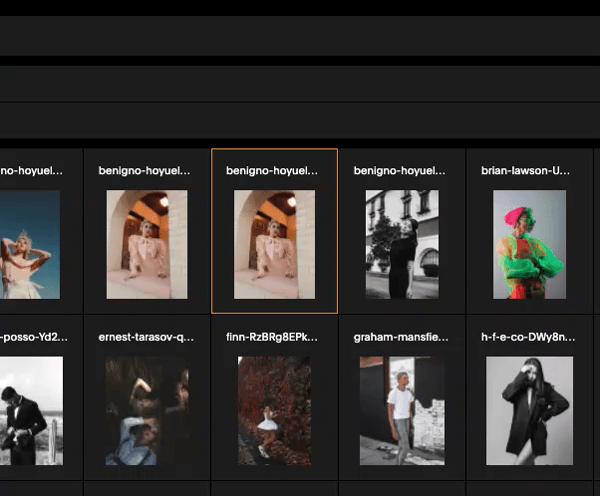 We're here for you!
If you have any additional questions, please don't hesitate to let us know!
Email: support@globaledit.com
Phone: (888) 433-4801
Hours: Monday - Friday 9AM to 9PM Eastern Standard Time